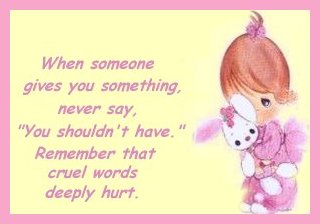 ---
END OF THIS JOURNEY

I invite you to see these sites!

---
For those who need encouragement and juga buat yang sama sekali ngga ngerti siapa sich pribadi Kristus yang rela mati buat dosa manusia, silakan kunjungi!

Firman ALLAH sumber kekuatan, kasih, dan sukacita

---

Christian Web Site

Simple web yang berisi tentang pengajaran but written in an interesting style.

---

ENCOURAGE

This is my first web for all of my friends

You can find so many pictures here which is rich with comments and cute animations.

Just visit it!

Written in Indonesian.

LEARN TO ENCOURAGE PEOPLE

---

My friend's site, written in English!
terkesan simpel tapi isinya menarik and ada foto-nya juga.

---

MARINOZZ

Ini web site nye temen gua,

berisi poto-poto juge and tampilannya banyak menonjolkan warna hitam as the background!
---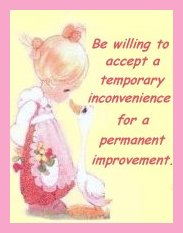 Thanx for visiting my simple site!
I will be happy if you want to sign my guestbook